The front end active tip can simply be screwed on and off.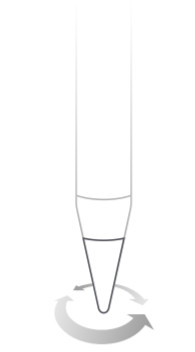 Replacement tips are available here for the Pro Stylus.
The capacitive back end tip is not able to be individually replaced. For issues related for the back end tip, the entire stylus must be replaced. For warranty replacement instructions, click here.