To register your Verizon Slim Sustainable Phone Case, please follow the steps below:
1. Log into your ZAGG.com account.

Important: Ensure you are on the correct website for your country or region when registering your product or attempting to make a warranty claim. You can find the "Select a region" drop-down near the bottom of the website.
2. Click on the 'Register a Product' button and follow the steps.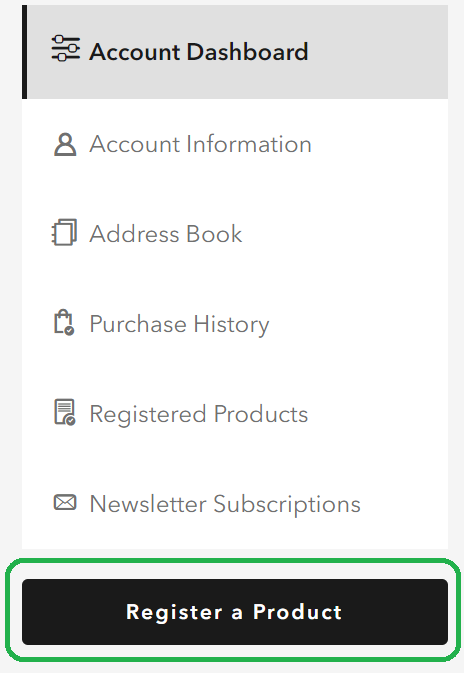 3. Select 'Verizon Slim Sustainable Case' as shown below.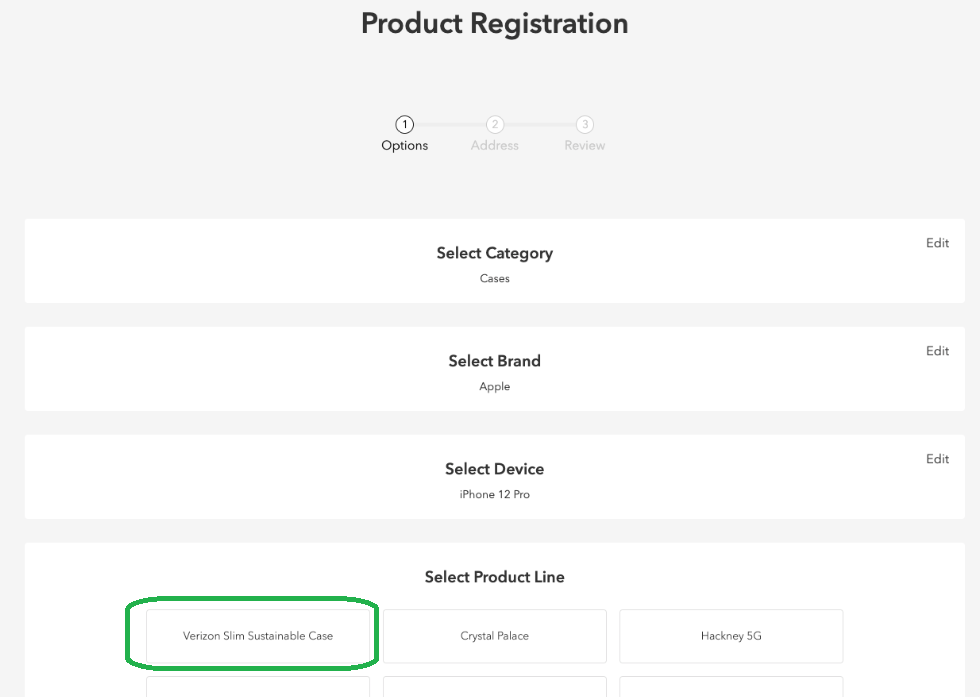 Need to Make a Warranty Claim?

We make it simple and easy for you to make a warranty claim. Please click here to start your online warranty claim. You will be asked to log in or set up a new account to get started.