To register your ZAGG product, please follow the steps below:
1. Log into your ZAGG.com account. Don't have an account? Click here to set one up. It's quick and easy!

Important: Ensure you are on the correct website for your country or region when registering your product or attempting to make a warranty claim. You can find the "Select a region" drop-down near the bottom of the website.
2. Click on the 'Register a Product' button and follow the steps.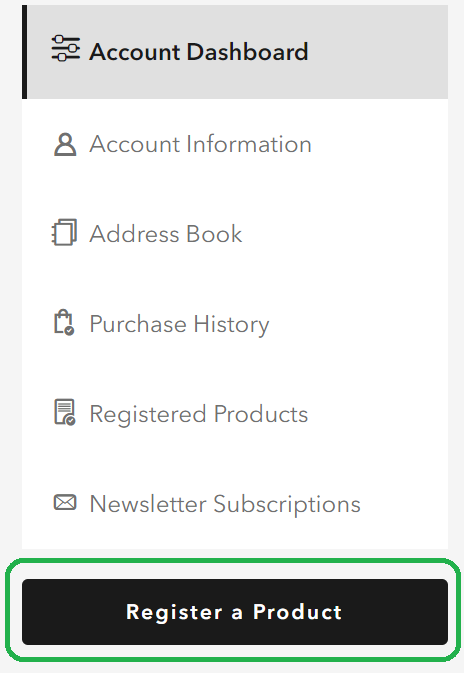 Need to Make a Warranty Claim?

We make it simple and easy for you to make a warranty claim. Please click here to start your online warranty claim. You will be asked to log in or set up a new account to get started.
Please note: As items may ship from multiple locations and also because each warranty applies to a singular item, only one item can be replaced per warranty transaction.
If you have multiple items needing a replacement, please ensure they are each registered individually (if not purchased from ZAGG.com directly - purchases made on ZAGG.com are automatically registered if logged into your account) and request a separate warranty replacement for each item you need replaced.
Weren't logged into your account when you placed your order? No worries, just login to your account and register the product.