If you purchased a product on ZAGG.com while logged in to your account, your product is automatically registered. If you were not signed in to your account or purchased your product at a retail location, please follow the steps below to register your product:
1. Log into your ZAGG.com account. Don't have an account? Click here to set one up. It's quick and easy!

▶ Customers Outside North America - click for further instructions

Please make sure you are on the correct website for your country or region when registering your product or attempting to make a warranty claim. You can find the Select a region drop-down near the bottom of the website.
2. Click on the 'Register a Product' button and follow the steps. Don't know what type of Keyboard you have? Click here and we can help.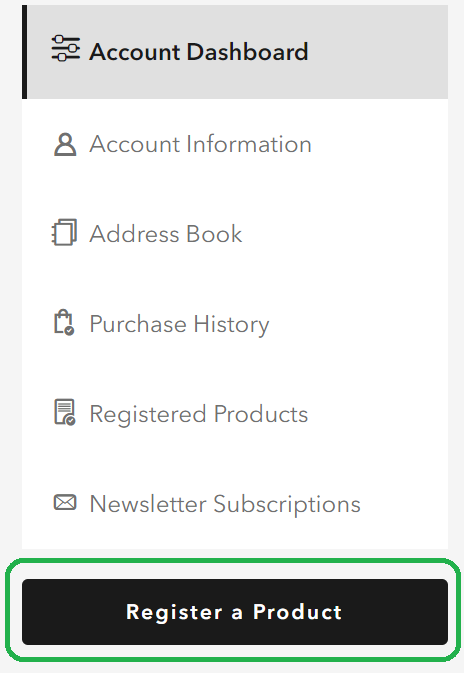 Need to Make a Warranty Claim?

We make it simple and easy for you to make a warranty claim. Please click here to start your online warranty claim. You will be asked to log in or set up a new account to get started.

How about a new Pro Stylus to go with your iPad? Click here.