Changing the email address on your ZAGG.com account is easy! Simply log in to your account and click on "Account Information" along the left menu.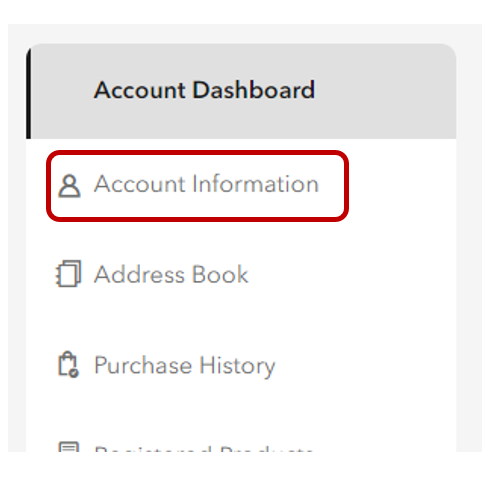 Once in the account information page, you can change name on the account, the email address and/or the password.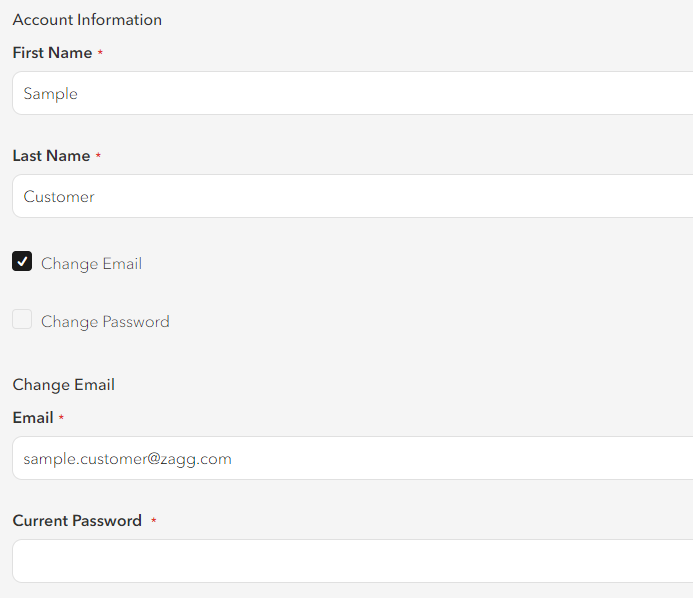 Be sure to save those changes!