Below are step-by-step instructions on how to get and attach a Verizon pdf receipt to an email from a ZAGG agent.
Accessing Verizon receipts from website
1. Log in to your Verizon account

2. From Accounts tab, click on Bill, then Documents and receipts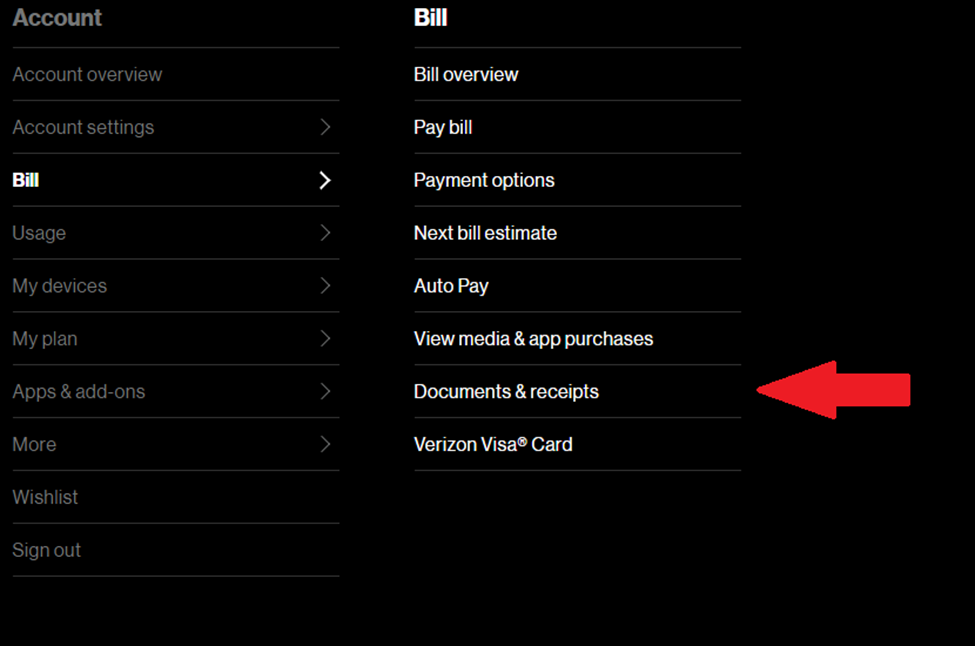 3. From here, you can filter out by Category Type (receipts, monthly bills, etc) and can go back 18 months online
  A. More dated purchases will need assistance from Verizon Customer Care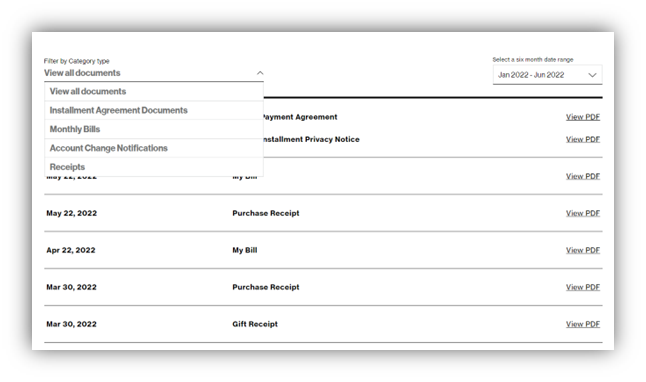 4. Then you will be able to view PDF and save to your device
Accessing receipts from Verizon App
1. Log in to your Verizon Account
2. Select More

3. Select Bill

4. Scroll down and find Documents & receipts.

5. You will be able to filter by receipts and find orders within a 6 month period per search
  A. The farthest back you can search is 18 months
     1. Older receipts will need assistance from Verizon Customer Care
6. Select drop down to view PDF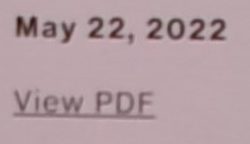 7. Press the download button to download the PDF

8. Select Print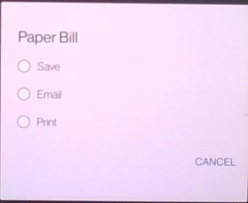 9. Download the PDF and reply to the ZAGG email