If your phone does not have MagSafe capabilities, it is easy to add that feature to any phone by attaching a mophie snap adapter. Properly aligning your snap adapter on your phone or case is simple!
1. Locate the alignment guide (included in every snap+ product)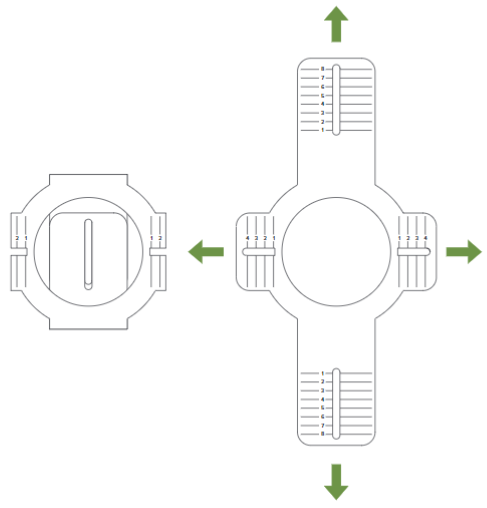 2. Align the guide on the back of your phone or case. Make sure the numbers at the top/bottom and left/right are the same.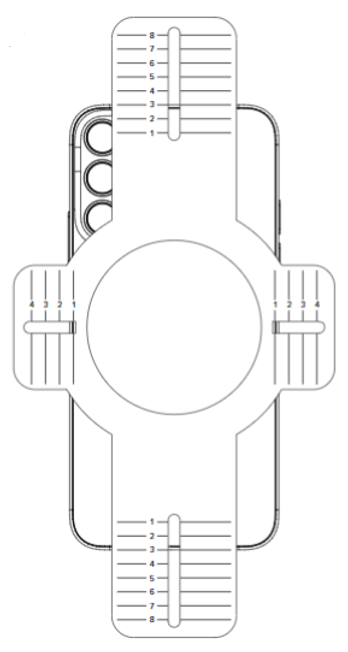 3. Remove the protective backer from the adapter to expose the adhesive.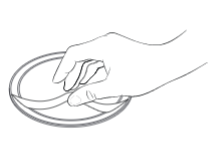 4. Attach the adapter to the back of the phone using the center circle.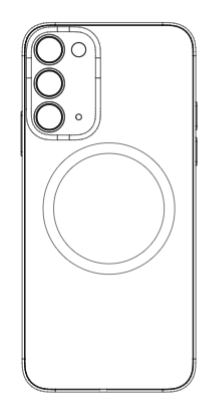 Note: The adapter is NOT readjustable. Please use the guide for a proper fit. If attaching to a phone case, the adapter must be adhered to the OUTSIDE of the case.
For instructions on how to attach your snap+ juice pack to your phone, click here.